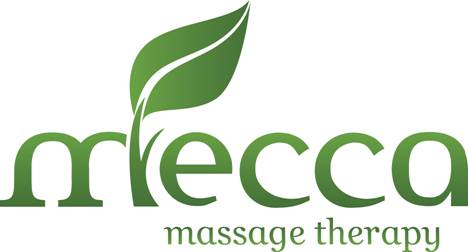 ECO FRIENDLY
Regina Massage Therapy Clinic
clinic supplies (massage tables, sheets, towels, blankets,
pillows, etc...)
100% green cleaning supplies
printed material on 100% recycled paper





Our Registered Massage Therapists Are

Well educated
Respectful of your right to enjoy a massage with minimum chatting
Grateful to be working in this profession because it is a job we love
Very receptive to suggestions and feedback
Our goal is to make you feel better about life in general when you leave our clinic




2278 Rose Street Regina SK. S4P 2A6
Close To Downtown. By Appointment Only.
Phone: (306) 591-7105



Email: meccamassage@me.com
______________________________________________________________
mecca massage regina massage therapy clinic. All Rights reserved.
massage regina, regina massage, massage in regina, massage regina, regina massage, massage in regina, massage regina, regina massage, massage in regina, massage regina, regina massage, massage in regina